Visual System
The Taeguk is designed to be utilized as a graphic element, its curvatures providing distinct variations while also maintaining the principle of balance.
Brandon Grotesque, designed by Hannes von Döhren of HVD Fonts, was selected as Sori's primary typeface due to its inviting and almost playful design.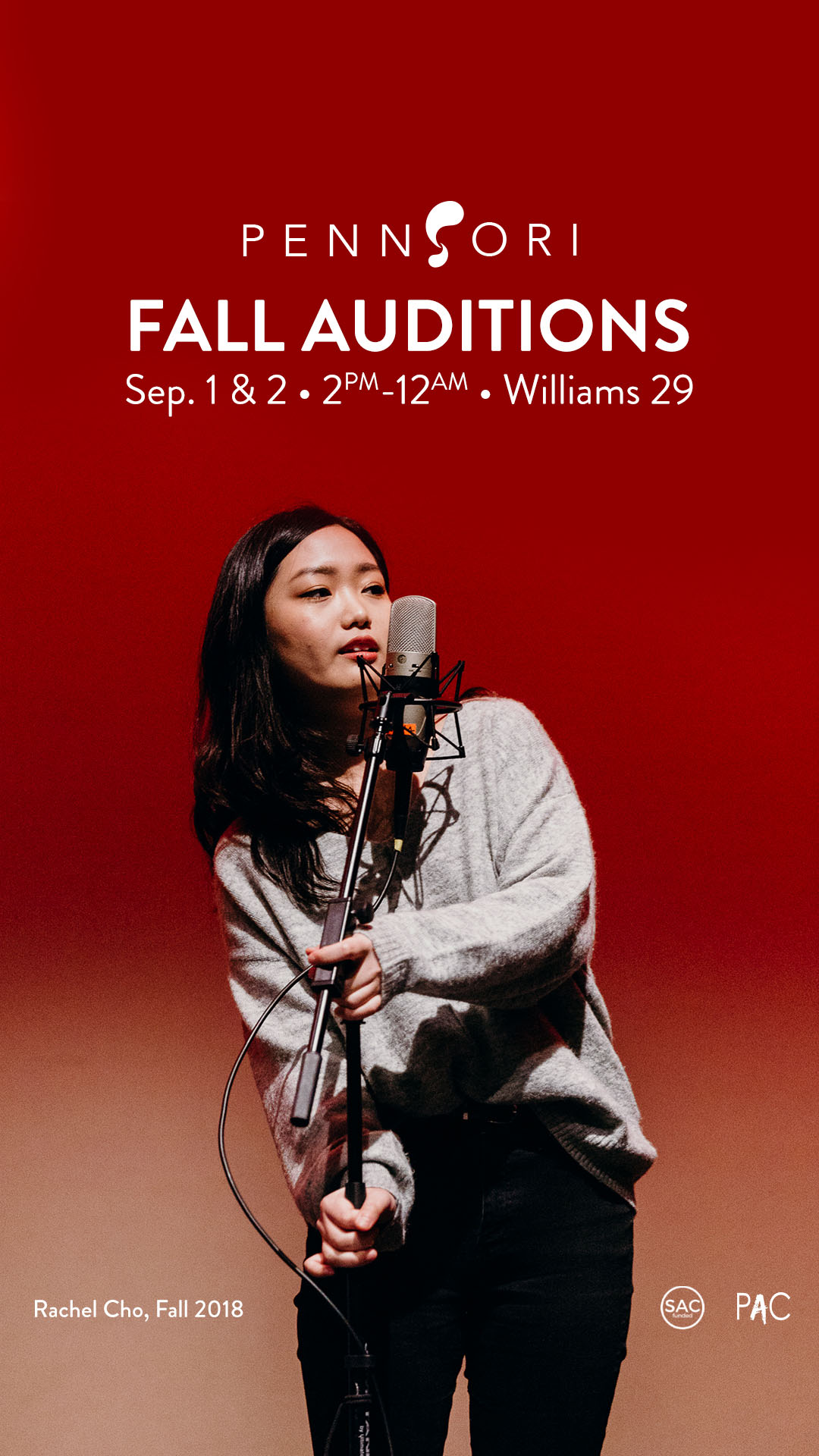 Photography
PennSori's concert venues often call for colorful and vibrant photography. For auditions promotional materials, these images were used to showcase the concert experience.
Website
PennSori's new website was developed to be tailored to their needs, particularly in making the process of highlighting shows, members and updates from the group easier.